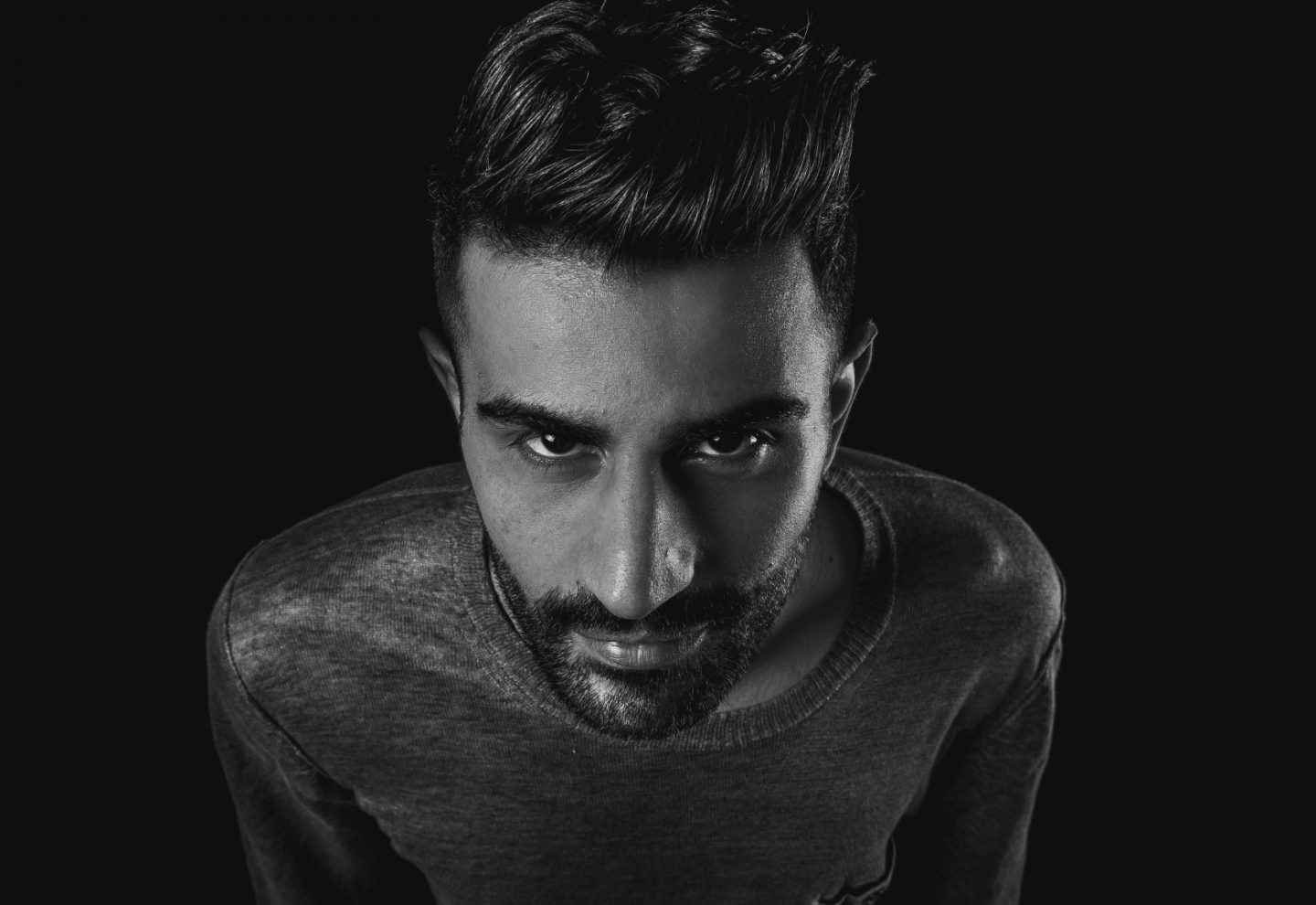 ---
A versatile artist determinate to emerge from the Italian scene. His music moves from the old roots of House, thanks to his love for the vintage gears, to all his kind of shades with some touches of Tech.
More praise followed from his peers as Mennie was recently named by DjMag as one of the most rappresentative italian emerging house producers, and at the same time more words came from Faze Mag, Mixmag and DeepHouse Amsterdam. From there more opportunities that gave him the chance to release originals tracks and remixes on important labels such as Poker Flat, Desolat, Exploited, Housewax, just to name few
The result? and this brought him to be often at the top of the charts and giging around Europe from the UK to France passing through Spain etc. With his music he attracted the attention of important artists and his music is constantly in the playlists and charts of artists like LocoDice, Tanzmann, Groove Armada etc… He has just joined the Tenax crew and he has started a constant studio partnership with his friend Alex Neri for several projects that will see the light in the upcoming months. But let the music talk and there will be more to come.
https://www.youtube.com/watch?v=voThunfT3xY
https://www.youtube.com/watch?v=gVoZ1lidTb0
https://www.youtube.com/watch?v=tac88AMIk50
Booking
---
Agency: TENAX RECORDINGS
Email: office@werkbookings.com
Previous
Interacting with people by telling them a story made of music, behind two turntables, has always been his distinctive feature. Big passion, refined style and maniacal attention for every detail, are the values that have always characterized Luca Donzelli, even when, only twenty years old, he made his first steps [...]