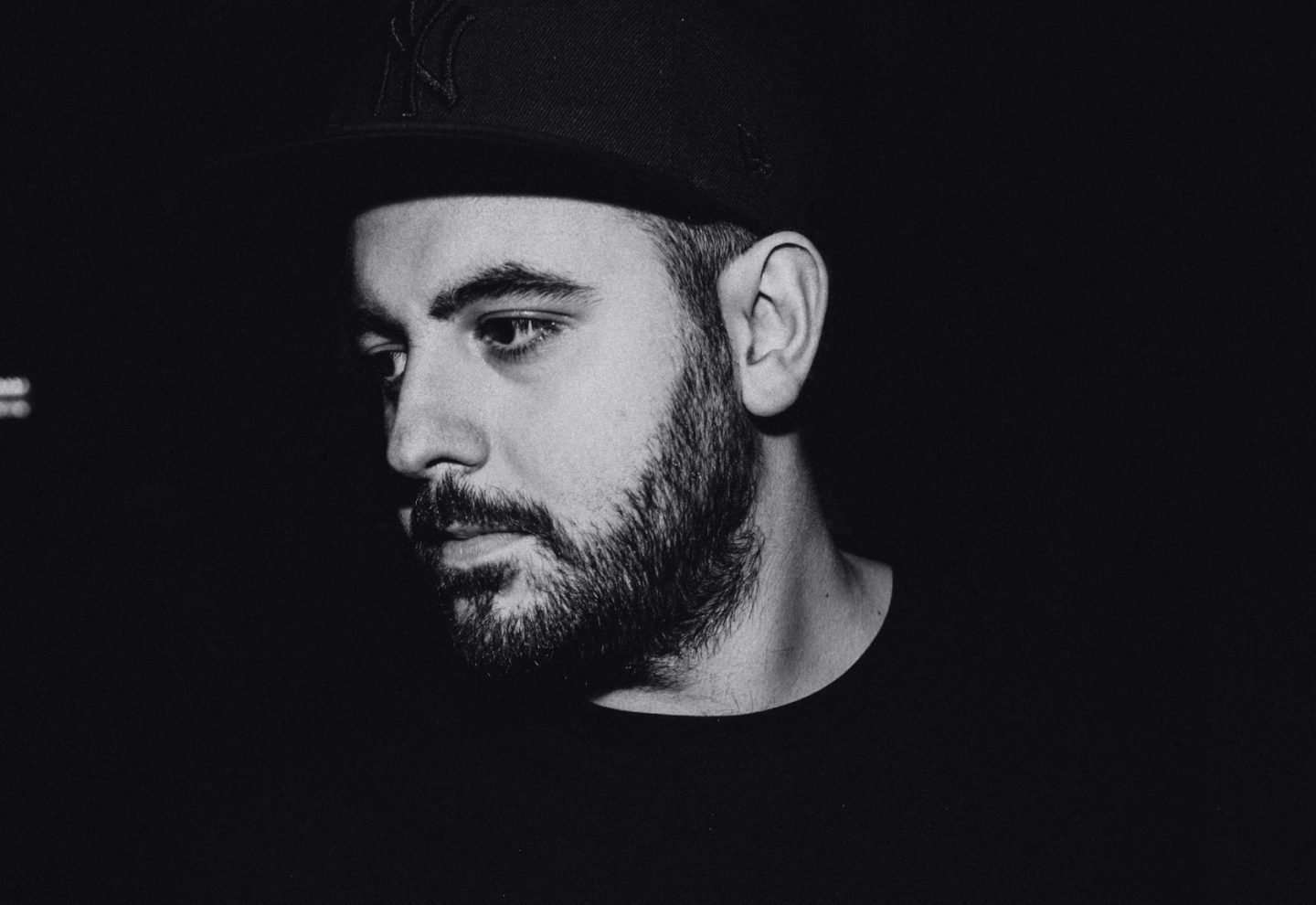 ---
Marco Faraone is a young but already renowned Italian DJ and producer. Already since his first performances, his way of involving the audience through his style, charisma and passion for music has been much appreciated – in a very short time, this brings him to play in many of the best clubs in Italy and Europe, such as Panorama Bar (Berlin), Cocoon Club (Frankfurt), The Egg (London), Watergate (Berlin), The Arches (Glasgow), Amnesia (Milan), Output (New York), and very famous festivals like Tomorrowland, Extrema Outdoor, East Ender, Barrakud, Day One, Klubbers Day, Ade (Amsterdam), Electrosonic and many others.
His burning desire of producing music brings him to debut in 2008 on Tenax Recordings with his single "Arabia", which is a great success. At the end of 2009, he creates a new EP called "Want Life Time", that in a matter of days achieves the first positions of many rankings and is supported and played by the best DJs around the world. However, his career's turning point is in October 2010, when – thanks to the hit "Strange Neighbors", produced on Matthias Tanzmann's label "Moon Harbour Recordings" – Marco really gets the chance to be noticed abroad. He will attract the attention of many international DJs, and having his productions land in some important labels of the current underground scene – like "Desolat", "Drumcode", "Get Physical", "Be As One", "Cècille", "Truesoul" and "All inn" – is a further confirmation of his talent.
Other projects of this young talent are in progress and, following his previous creations, Marco is always ready to push himself further. From an artist of his caliber and only aged 26 years, everyone is expecting him to shine more and more on the international scene.
https://www.youtube.com/watch?v=cTJSQ4gqldg
https://www.youtube.com/watch?v=537nDf4cF84
https://www.youtube.com/watch?v=LRzaoLGCP0w
Booking
---
Agency: TENAX RECORDINGS
Email: office@werkbookings.com
Previous
Resident DJ at Tenax – elected number one club in Italy in 2012 – Cole, together with his long-time friend Philipp, is the creator and developer of the "Fragola" and "Sunflower" events – according to Zero.eu, the second one is one of the 10 most popular events nationwide. Over the [...]