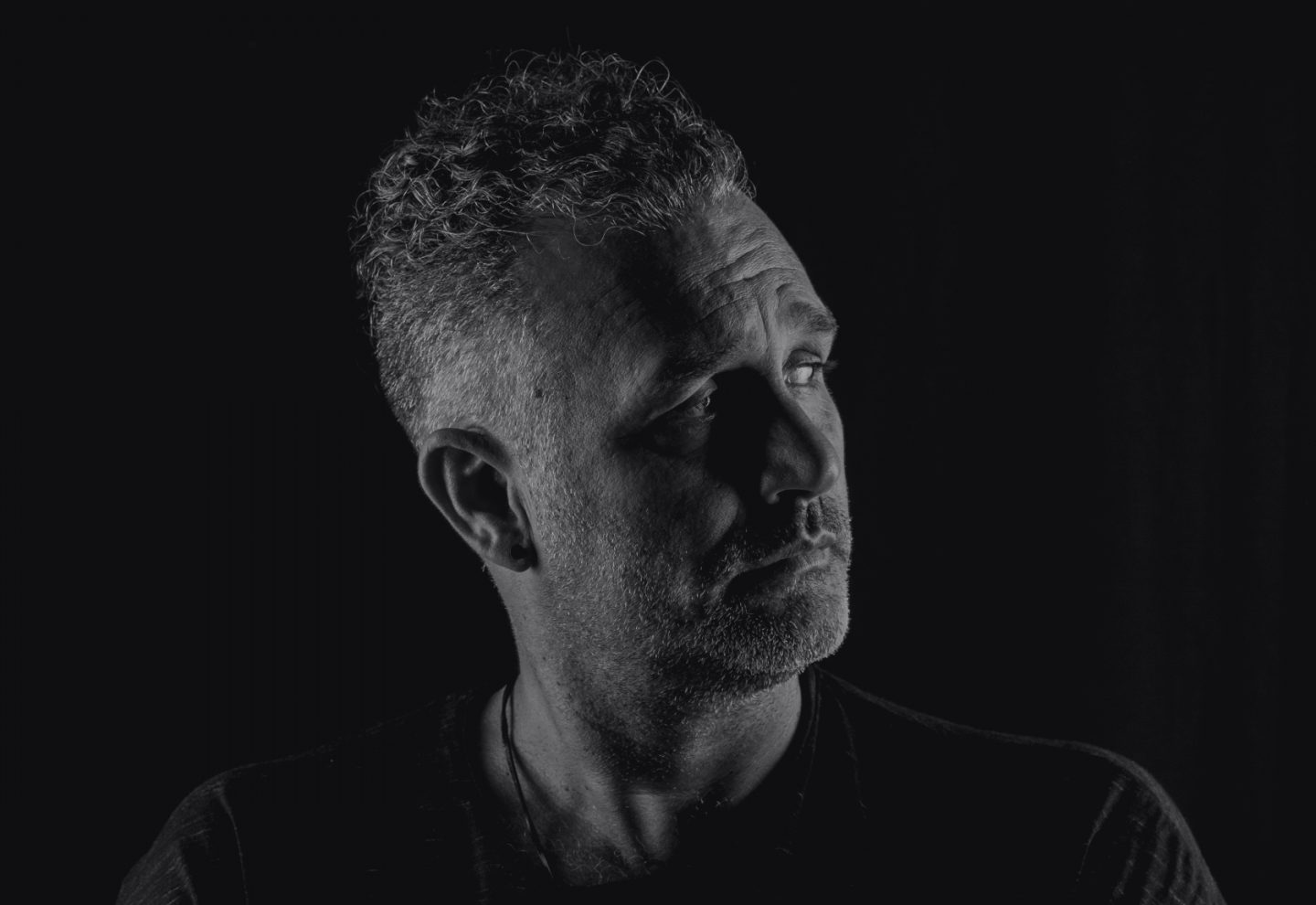 ---
Starts his career when he is very young and his first contacts with music encourage him to start playing in various clubs around Tuscany. These are the years of new wave, electro-funk, garage and house music of the early '90s, and Alex, whose popularity as a DJ is increasing quickly, performs at the consoles of the main clubs in Italy and around the world.
At the same time, he records his first studio discs, and – together with his associate Marco Baroni – creates various productions, including the "Kamasutra" project, that will establish himself worldwide. 1999 is the year of birth of Planet Funk, a band that already with their first single quickly climbs the European ranks and achieves a series of successes awarded by the international critique.
The band makes the albums "Non Zero Sumness", "The Illogical Consequence", "Static", a best-of launched in 2009, and the long-awaited album "The Great Shake" – released on September 20, 2011 – that includes the hit "Another Sunrise", used as soundtrack for the Hyundai commercial last spring.
Alex Neri, in collaboration with Tenax club in Florence, in 2003 founds the independent label "Tenax Recordings", praised by both the audience and the insiders. The first single "Housetrack" receives the Siae Award as the best-selling disc by an independent label in 2004. Tenax Recordings generates some of the new most appreciated names of DJs and producers in the Italian scene: Federico Grazzini, Ilario Alicante, Luca Bacchetti, Minimono, Federico Locchi, Sonothèque, and many others.
While producing, Alex Neri also works as a remixer for several Italian and international artists. However, his passion is still the club, where he best expresses his love for music. His originality has always made him a pioneer of sounds and music styles – today, his DJ sets are an amazing fusion between his productions and the best existing house music.
Thanks to his talent, Alex works at the best events around Europe and the world.
https://www.youtube.com/watch?v=ruchBommJCQ
https://www.youtube.com/watch?v=4KHSdV5Kjp0
https://www.youtube.com/watch?v=bt2xBTV5rjE
Booking
---
Agency: TENAX RECORDINGS
Email: office@werkbookings.com
Previous
Philipp's career begins in 2002 and stops over some of the most important clubs in Italy and abroad, including Tenax, Cocoricò, Red Zone, Link and Dok Show. However, within the following two years, the wider vision of the Florentine DJ brings him to develop – together with his peer Cole, [...]